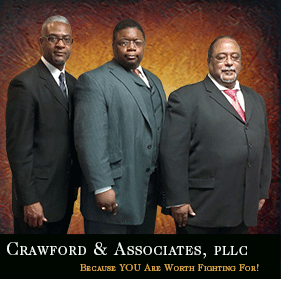 The mission of Crawford & Associates is to take a genuine interest in the legal matters of each of our   clients; to understand their objectives; to fight for their legal rights, and to meet or exceed their expectations.  We are committed to work hard for our clients, provide superior legal services on a timely, effective, and cost-efficient basis; while maintaining the highest standards of professional integrity.  The law firm of Crawford & Associates is dedicated to diversity, based upon open communication and mutual respect.  For all members of the firm, we encourage initiative, innovation, teamwork, and loyalty; as we endeavor to deliver high quality legal service and maintain a leadership position in our areas of legal expertise.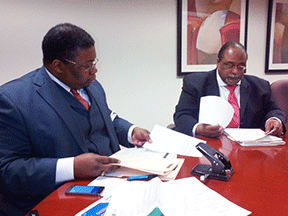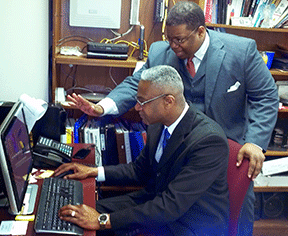 AT THE LAW OFFICES OF CRAWFORD & ASSOCIATES, PLLC,
EXPECT US TO GO BEYOND THE
CALL OF DUTY!