JOSEPH FARLEY, Paralegal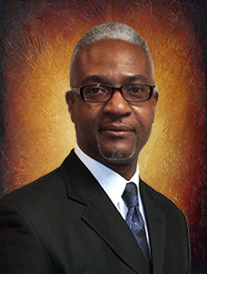 Joseph Farley is a highly skilled professional who is a valuable asset to our team. He specializes in family law matters customarily referred by the courts to the Office of the Friend of the Court, for example, cases that involve child custody, child support and parenting time.  Mr. Farley brings to Crawford & Associates a wealth of contacts and experience addressing issues that impact parents and families. His knowledge of legal terminology, principals and Friend of the Court procedures makes him a valuable resource. Mr. Farley's passion is helping people by providing advocacy services intended to stabilize families and enhance the quality of life for parents and their children.     
Joseph Farley has a range of skills that he uses to perform a variety of tasks to help serve our clients.  Clients will often interact with Mr. Farley through an interviewing process or benefit from his legal case summaries, legal research and document drafts. Further, Mr. Farley assists in preparing clients for their hearings, prepares letters and other correspondence, and prepares reports as needed by the attorneys.  He possesses excellent communication skills, computer skills and leadership capacity. Mr. Farley regularly goes beyond the call of duty to provide our clients with the highest quality professional services, which they deserve.
Joe Farley and the core team at Crawford & Associates, PLLC.,
have come to serve. Our clients come because they know we care
… come, let us serve your legal needs!