We are experienced in all areas of civil trial practice including Consumer and Commercial litigation. The Firm's practice comprehends many disciplines, including real estate litigation, construction disputes, breach of contract disputes, defense of and suing creditors, creditor's rights, fraud and deceptive acts and practices claim etc. Our clients include small-and medium-size limited liability companies, corporations, partnerships, sole-proprietorships, and even individuals. Our legal professionals are thoroughly experienced in these disciplines. Our team handles matters from planning and initial investigation of claims, through discovery and trial.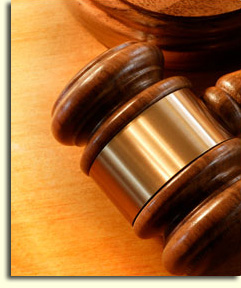 In addition to aggressive trial and motion practices, we will explore every option, negotiation, alternative dispute resolution, mediation, arbitration and litigation. We weigh all the options before deciding with clients the best and most cost-effective strategy. Frequent referrals from other attorneys and law firms lacking the necessary litigation skill or desire are a testament to our recognized legal ability and success.
This Firm brings decades of experience when handling even the most challenging business disputes. We represent our clients in a variety of commercial/business related disputes, for example, contract cases, business torts, real estate disputes, business ownership conflicts, tax and finance issues, commercial collections, and commercial landlord tenant.