KEN REED Litigation Support Manager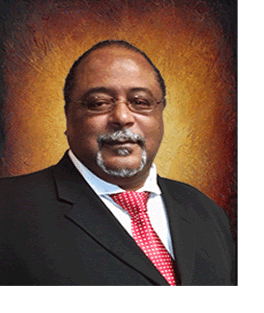 Mr. Reed brings to our firm 23 years of practical, legal and law office management experience. His responsibilities include assisting the Managing Attorney to recruit, hire, train, and supervise office core team, as well as, coordinate work assignments and review work performance. Mr. Reed's knowledge of the legal system and vast array of contacts throughout Michigan enables this firm to quickly analyze your legal claim(s) and navigate through the system in a cost efficient, successful manner.
Kenneth Reed also brings to the firm, many years of service to the community. He is a minister and currently sits on the board of several companies and organizations whose goal it is to help train and house children, build affordable housing, turn waste material and domestic agricultural products into renewable energy and create jobs for Michigan workers. Mr. Reed has vast experience in the area of business and business creation. This, together with years of mortgage financing experience, is an asset to our firm and to our business clients.
Ken Reed and the core team at Crawford & Associates, PLLC.,
have come to serve. Our clients come because they know we care
… come, let us serve your legal needs!